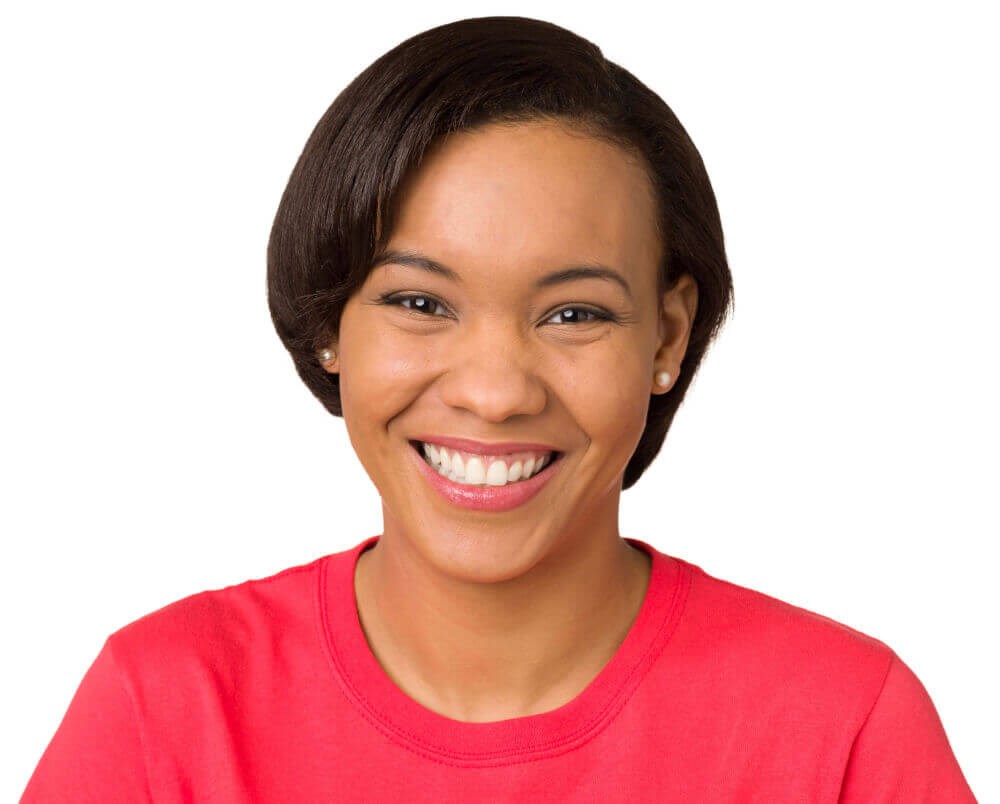 A porcelain dental crown is often toted as one of the greatest repair tools for troublesome teeth. These pearly superheroes aid in the repair of a tooth's strength, shape, size, and appearance. If you have a broken tooth, a significantly damaged or decayed tooth, or a tooth that has undergone a root canal, a dental crown can make the tooth functional again. The dentists at SEDA Dental of North Miami Beach, FL have the experience and know-how to restore your tooth with a porcelain dental crown so you can resume normal use of your tooth once again.
Porcelain crowns are considered to be a superb cosmetic choice. They provide the same color and feel as your natural teeth and are an excellent option for patients who might have metal allergies. If you are interested in learning more about porcelain crowns and when your dentist may recommend them, then read below for more detailed information.
Reasons you might need a dental crown
There are many reasons patients in North Miami Beach choose to get a dental crown. Some of the most common causes include:
Root Canal. When a patient's tooth requires a root canal due to decay or infection, a crown is typically used to restore the tooth's function and appearance.
Cosmetic. Damaged, discolored, or metal fillings can be covered by a crown for a more appealing appearance.
Weak/cracked tooth. A cracked tooth can be sensitive due to exposed nerves. A dental crown is used to provide both relief and coverage to the existing tooth.
Following dental implants. A crown acts as a new tooth that is attached to the implant providing the patient with the functionality of a natural tooth.
What to expect
During the consultation with a dentist at SEDA Dental of North Miami Beach, a member of our experienced team will take impressions of your teeth, and a custom crown will be created to be an exact fit. The material of the crown is selected based on the location of the tooth. Metal or porcelain fused to metal are typically stronger, so they are more ideal for teeth in the back which are less visible. Porcelain crowns are a better choice for the front teeth and can be customized to match the color, size, and shape of your natural teeth.
Once your dental crown is ready, the area to be treated will be numbed with a local anesthetic so the existing tooth may be trimmed to make room for the crown. The dentist will check for perfect fit and bite and the crown will be cemented onto the existing tooth or attached to the dental implant. Ensuring the proper shape of your new crown is critical for long-term stability. The entire process can take a few weeks to complete since crowns are sent to a lab for customization. If necessary, a temporary crown can be made to wear during the waiting period.
Post care
Once any local anesthesia has worn off, you may resume your daily activities as normal. Following the dentist's post-care instructions is critical for optimal recovery and healing. A member of the team at SEDA Dental of North Miami Beach will discuss the best way to care for your crown, including foods to avoid like, hard or chewy foods.
For patients who grind their teeth or clench their jaws, a night guard may be recommended to prevent damage to the crown. Maintaining your annual dental exams at SEDA Dental of North Miami Beach helps to ensure not only your oral health but the longevity of your crown. Follow your regular daily routine of brushing and flossing to help prevent decay or gum disease.
Crown lifespan
The proper fit of a crown is crucial when it comes to your crown's longevity. Fit is essential not only for the crown, but also as a means of protecting the tooth underneath it. Ill-fitting crowns can lead to not only bacteria build-up but to tooth decay as well. During your routine dental checkups, your dentist at SEDA Dental of North Miami Beach will assess your crown to ensure it is secured and properly covering the existing tooth. With proper care and regular dental visits, your crown can easily last upwards of ten years. It is important to call our office right away if you suspect issues with your crown. Do not try to fix it or put it back on yourself as that can lead to damaging the crown or an infection.
Dedicated to your excellent oral health, SEDA Dental of North Miami Beach, FL is proficient in the highest level of dental and tooth restoration techniques, including custom porcelain dental crowns. Patients who require a crown but want a more natural appearance for their teeth will be happy with this solution. When it comes to porcelain crowns, the experienced team at SEDA Dental collaborates with their patients to understand their specific goals and concerns in order to ensure the proper fit and customization of your new crown. If you have been considering a dental crown and would like to learn more about this specialized procedure, then we encourage you to call or schedule a consultation with SEDA Dental of North Miami Beach today.