If you have missing teeth that need to be replaced, it's important to understand all of the options available. Some of the most conventional treatments include bridges, dentures, and partials. But our North Miami Beach dentist recommends considering dental implants if you qualify for this innovative procedure.
Implants have a high success rating that's shown to outperform all other conventional tooth replacement treatments. In fact, a well-cared for implant has a 98% chance of lasting the rest of your life.
Best Implant Dentist in North Miami Beach
SEDA Dental's team of North Miami Beach implant specialists are in-house. There's no need to go anywhere else for your implant treatment.
Thanks to our board-certified experts, you can replace missing teeth with dental implants whether you only have one tooth that's gone or need to restore an entire arch.
Implants for missing teeth are
Non-invasive to other teeth

Healthier for your supporting bone

Stronger than teeth

Durable enough to support multi-tooth restorations

Designed to mimic the look and feel of natural teeth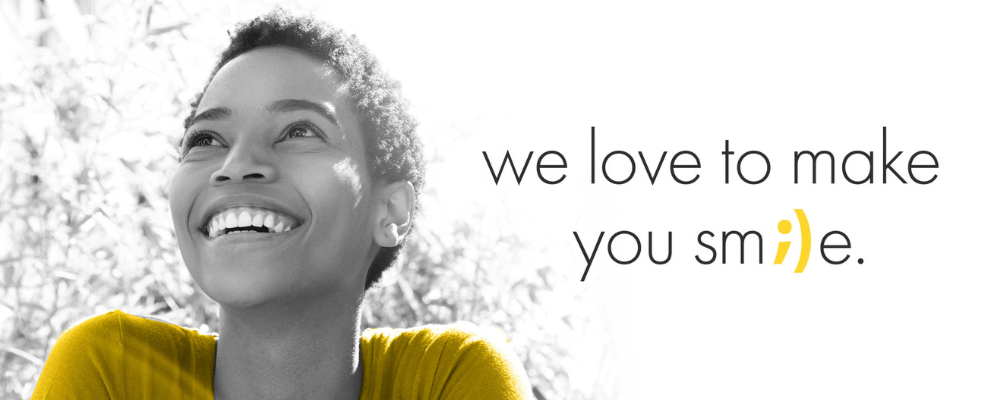 Each of our dental implants are about the same size as a tooth root. When placed into the bone, your body naturally integrates with them and fuses them into the jaw. Implant safety is high, as the biocompatible materials are hypoallergenic and also used for medical procedures like joint replacement.
Cost of Dental Implants in North Miami Beach
Most people are surprised to learn that you don't need an implant for each tooth replacement. We prefer to use pairs of implants to support multi-tooth crowns or All-on-4 prosthetics, as they're stronger than your other teeth. This technique helps keep implant costs low, making it easier to fit them into your budget.
Get an estimated price for implants when you schedule a no-fuss free consultation with the implant and cosmetic dentistry team at SEDA Dental.