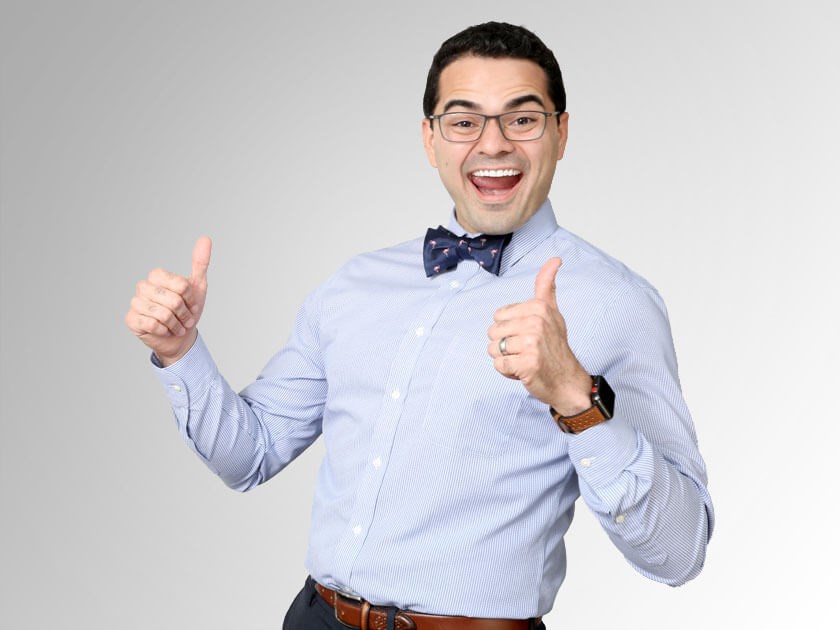 Raised in Miami, Dr. Ronald Jarquin is a skilled dentist offering optimal dental care at SEDA Dental of North Miami Beach. Through advanced treatment options and innovative dental techniques, he is able to create healthier, restored smiles for his many patients. At our state-of-the-art facility, Dr. Jarquin takes great pride in understanding the individualized needs of each patient in order to provide more customized and effective procedures.
At SEDA Dental of North Miami Beach, Dr. Jarquin provides an array of dental procedures in order to help improve and maintain the overall health and appearance of his patients' smiles. As a part of general dentistry and preventive care, he performs dental exams, comprehensive dental cleanings, tooth-colored fillings, and the placement of dental crowns. To enhance the look of his patients' smiles, Dr. Jarquin offers several cosmetic dental procedures, including teeth whitening, smile makeovers, veneers, dental bonding and contouring, and crown lengthening. Additionally, Dr. Jarquin provides restorative, orthodontic, periodontal, and advanced dental procedures to replace or repair missing teeth, as well as to provide a straighter, more even smile.
Dr. Jarquin received his Doctor of Dental Medicine degree from Temple University in Philadelphia, PA.
In his spare time, Dr. Jarquin enjoys cycling, playing racquetball, and spending time with his family.